Ultra-Silent Natural / LPG-Gasgenerator 3KW
Applications:
It's good ideal for home,bank,small organization,field trip,restaurant and other places.
Features:
01.Three ways to start and stop the generator:by manual,by internet, by remote dry contactor.
02.With floating charger so that you can charger the battery when the ultra silent gas gnerator runs out of power.
03.Smart module on the lpg generator can show the voltage,power,frequency,electric quantity etc.
04. AVR on the nature gas generator to automatically regulate voltage
05. Generator Circuit breaker to stop engine automatically when overloaded
06. Silent natural gas generator can powers fridge, furnace, lights, TV, coffee machine and much more
07. Strong, efficient and steady OHV engine.
08. Economical, reliable and durable
09. Long life time. 100% copper wire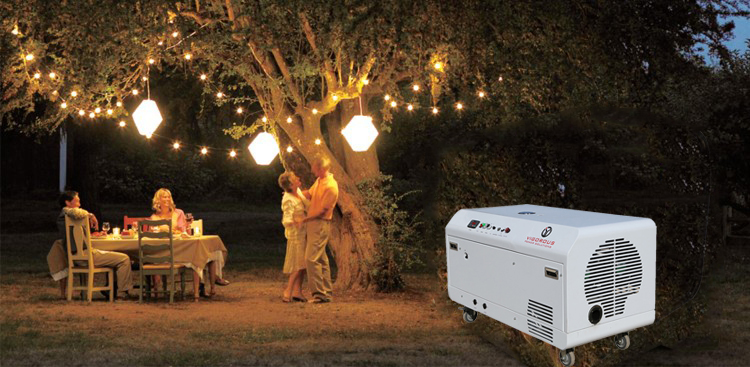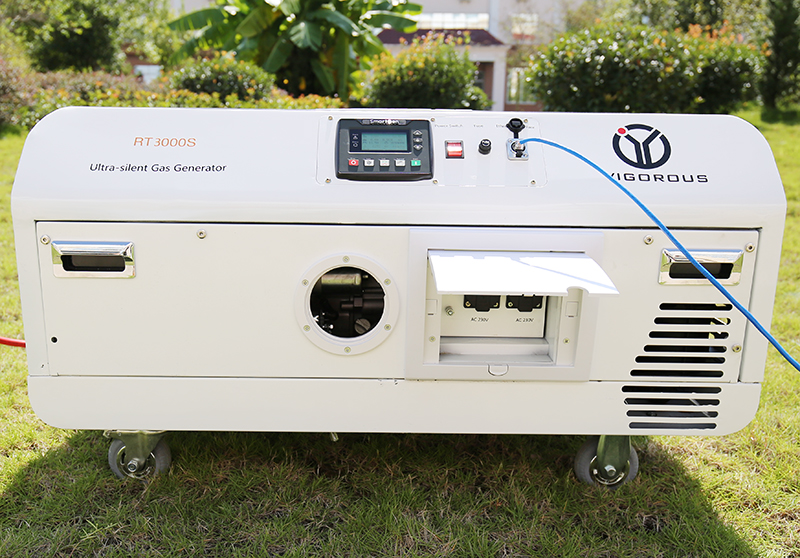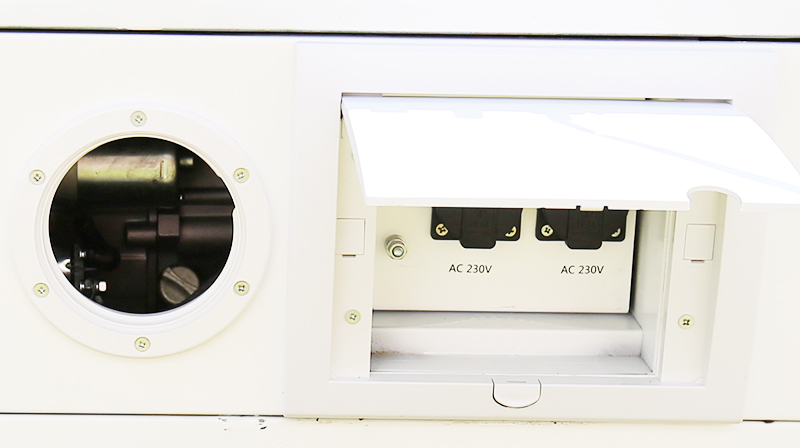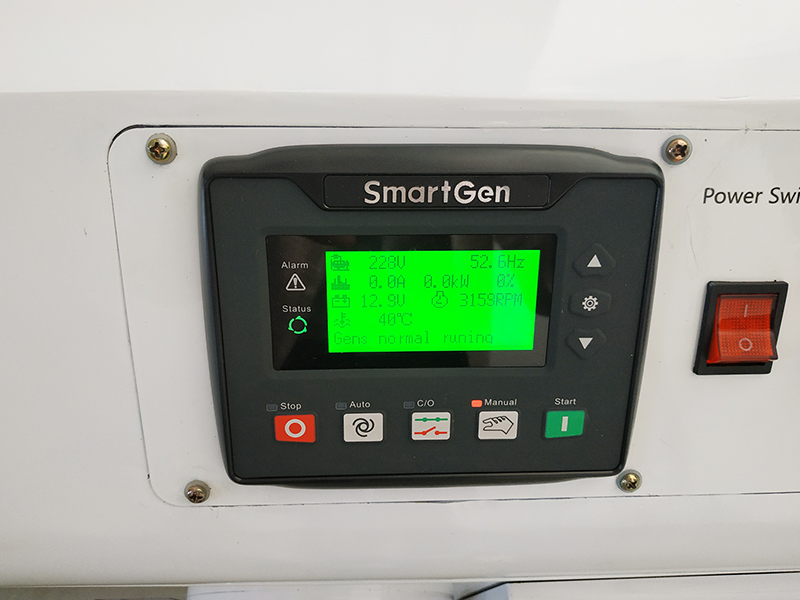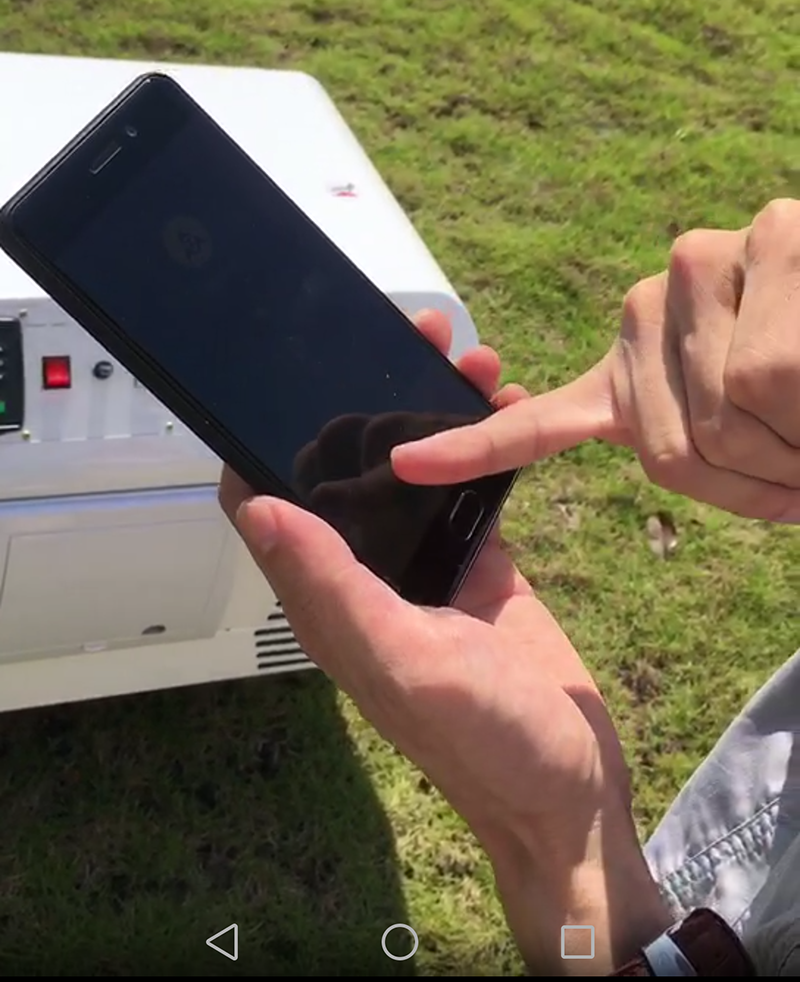 Parameter s:
Smart Gas Generator---3kw
Model
RT3000S
Generator
Rated Frequency(Hz)
50.00
Rated Output (kW)
2.50
Max. Output (kW)
3.00
Rated Voltage (V)
230.00
Phase
Single Phase
Engine
Engine Type
170F
Displacement (ml)
208.00
Lube Type
SAE10W-30
Fuel Type
Nature Gas/LPG
Gas Consumption(m3/kW.h)
0.40
Engine Oil Capacity(L)
0.60
Startup Type
Electric/Internet Startup
Noise Level(dB(A))
57(7 meters)
Others
Unit Net Weight (kg)
90.00
Dimension(mm)
1000×550×650
Verpackung & Versand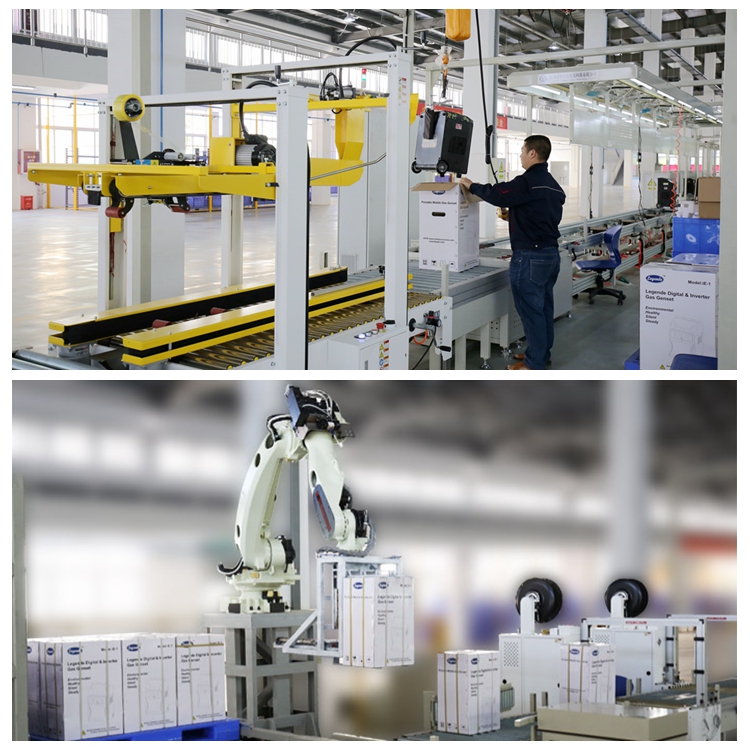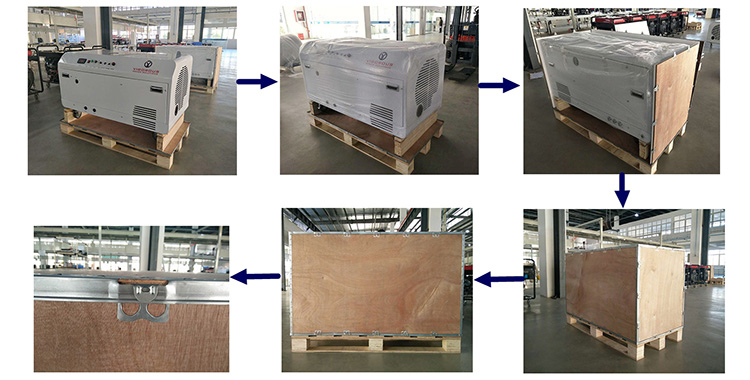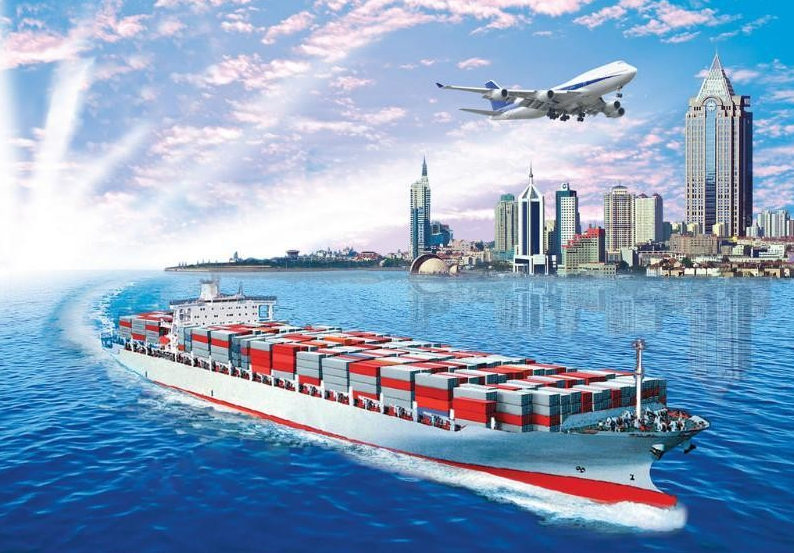 Firmeninformation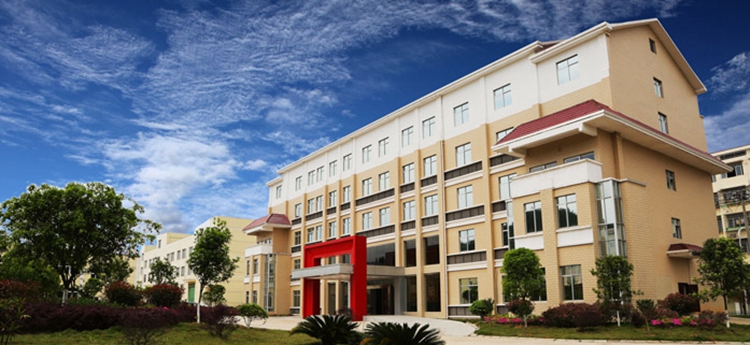 Jiangxi VIGOROUS New Energy Technology Co., Ltd. ist ein internationales Unternehmen, das unabhängige Forschung und Entwicklung, Produktion und Vertrieb von Various Generator, Water Pump und Welder Generator integriert.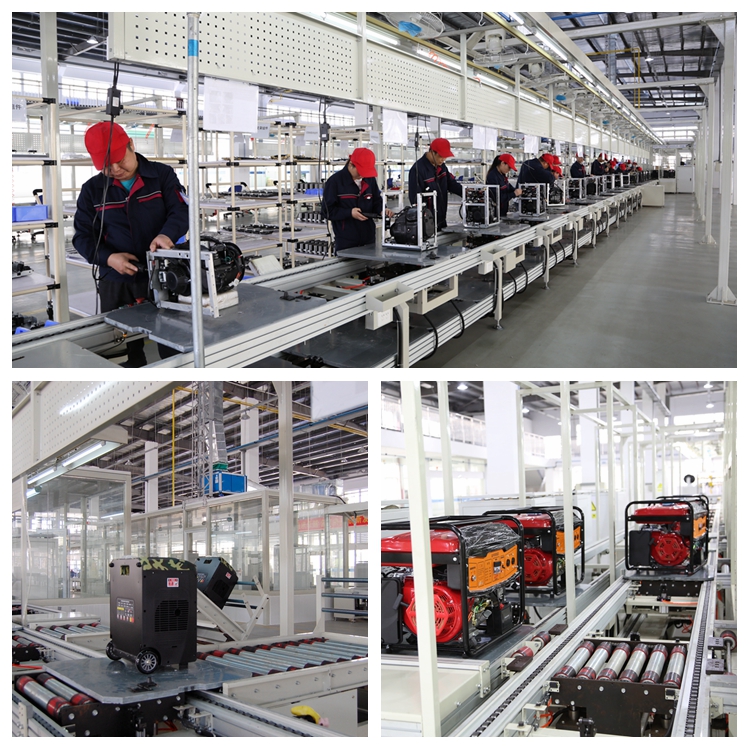 Ein starkes R & D-Team, gut ausgebildete und qualifizierte Mitarbeiter, verschiedene intelligente Online- und Offline-Produktions- und Testeinrichtungen, die einen stabilen und schnellen Produktionsprozess gewährleisten und die Produktqualität vollständig gewährleisten können.
Die Jahresproduktion erreicht bis zu einer Million Einheiten.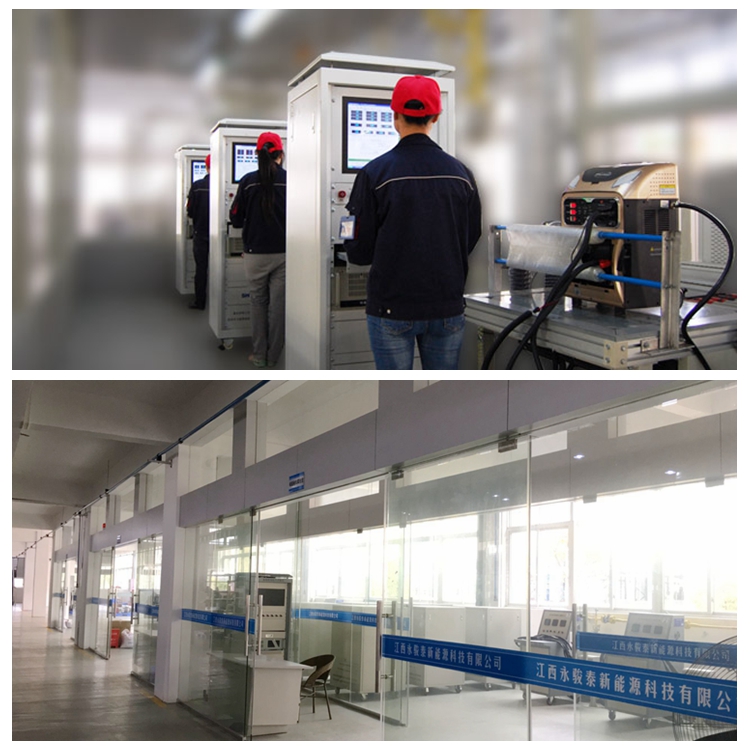 Darüber hinaus hat unser Unternehmen mit namhaften börsennotierten Unternehmen zusammengearbeitet und Spezialisten zur Entwicklung unseres Generators beauftragt.
Daher haben wir qualitativ hochwertige Generatoren mit schönem Design.
Wir können auch Schweißergenerator und Wasserpumpe produzieren.
Als Hersteller können wir unseren Kunden maßgeschneiderte Produkte anbieten.

Unsere Dienstleistungen

Vor dem Verkauf:
* Anfrage- und Beratungsunterstützung * Unterstützung von Mustertests * Unsere Fabrik ansehen
Im Angebot:
* Überprüfen Sie das Produkt während der Produktion und vor der Lieferung sorgfältig
* Laden Sie den Kunden ein, das Werk zu besuchen, und überprüfen Sie, wenn möglich, den Produktionsfluss
* Endproduktfotos senden.
Nach dem Verkauf:
* 2 Jahre und 1000 Stunden Garantie. * Ersatzteile kostenlos liefern, wenn sie während der Garantiezeit beschädigt sind
* Anleitung zum Installieren und Reparieren. * 24 Stunden verfügbar per Telefon oder Nachrichtendienst.
Produktgruppe : Ultra-leiser Generator > Ultra-leiser Gasgenerator